NEW COVERAGE OF
MONSTER JAM SUMMER HEAT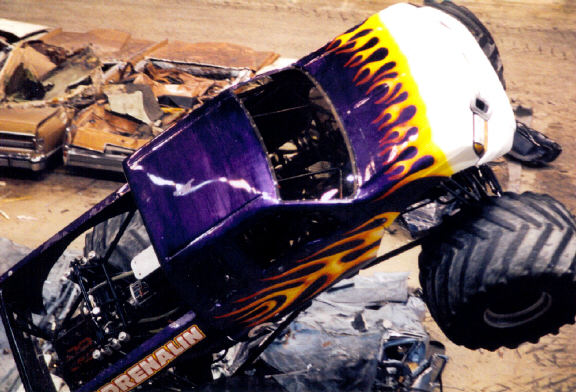 THE PALMTREE SCREEN SAVER
GET YOUR COPY TODAY
Click on the link below to download.


THE PALMTREE SCREEN SAVER
(1.584 MB)
After you download and unzip the file, select it and right click on it. Select Install, and...you're in bidness. Enjoy!

Welcome to Palmtree's Monster Truck Pix. It's a site by fans for the fans. We hope you enjoy the material. Let us know what you like and what you don't.

Please sign the Guestbook, and leave your thoughts for others to read.

E-Mail



Last Update: 09/20/03